Hello, Cure and obsCURE friends
we've not been so busy with news on this website but on facebook you can find more updates regularily.
Just to let you know that the first half of the year is done and we have been playing in four countries this year so far: Germany, Netherlands, Belgium and Luxemburg.
All events were a blast and the results can be seen on our updated photopages where you can find pics of each gig.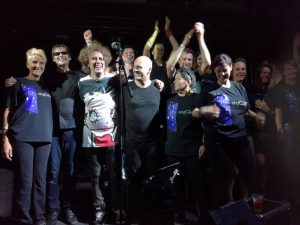 greetings