–Dutch —
the obsCURE is zaterdag 21 november te gast in de studio's van   JOE fm .
Dit in het programma LIVE IS LIFE van Nathalie Delporte .
Luisteren kan op volgende frequenties https://joe.be/frequenties
of gewoon via internet: http://joe.be/live/joe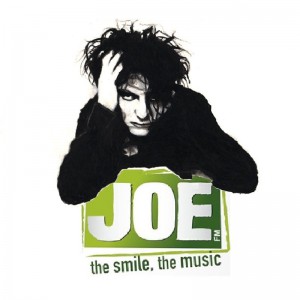 –English –
the obsCURE will be on national radio this Saturday 21st November:  JOE fm
We are there for an interview and we will play three Cure hits.  This between 20.00 hr and 21.00 hr (UTC+01:00).
You can listen via internet:  site http://joe.be/live/joe